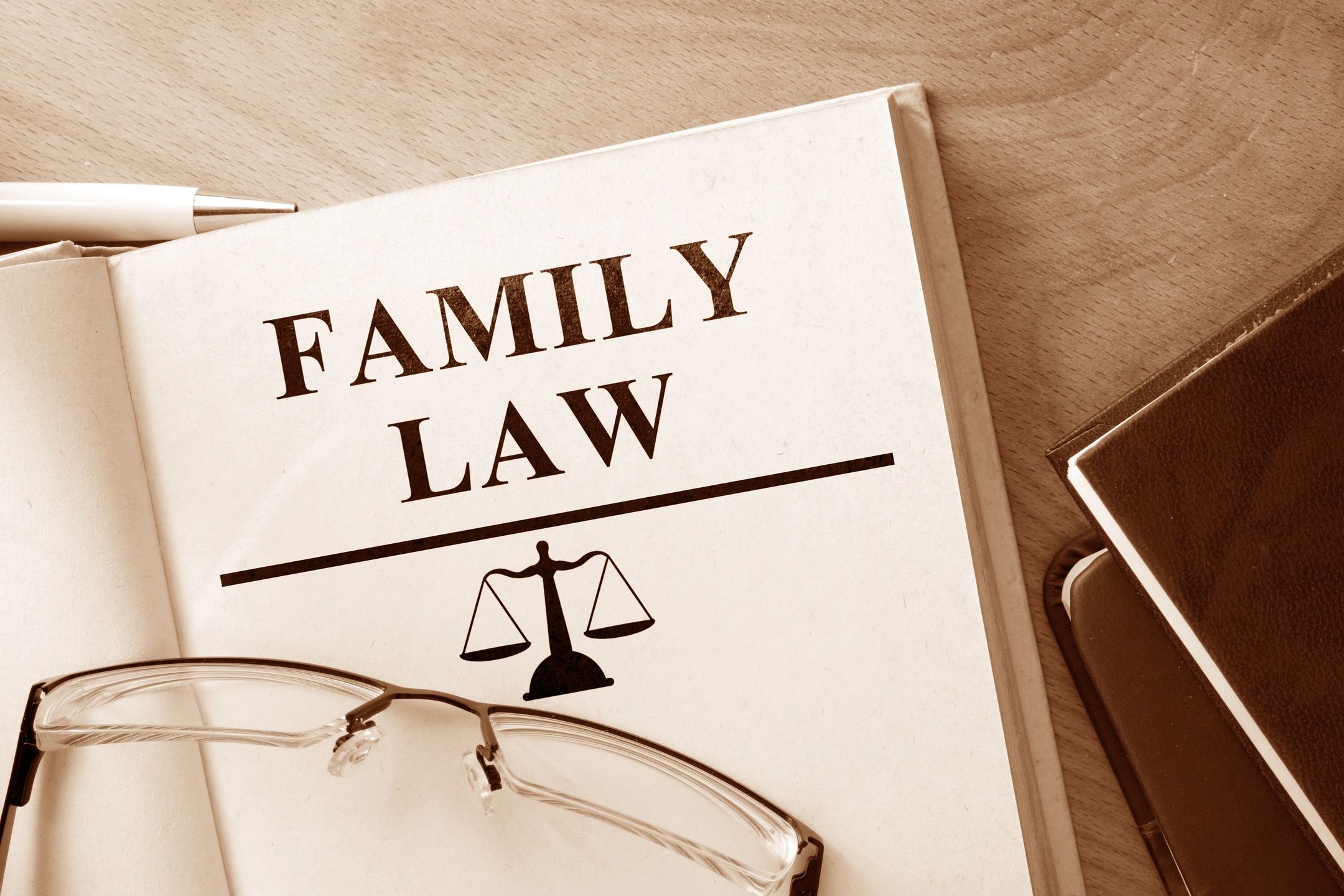 Family Law
Family Law includes divorce, prenuptial agreements, child custody, child support, child visitation, paternity, adoption, termination, modification, enforcement and abuse/mistreatment of children.
Understanding the complexities of family law and the disputes that often arise from within the domestic relationship requires an attorney with a thorough knowledge of the law and a commitment to seeing that the parties are fairly served with respect and honor. Marriage dissolution and custody matters can evoke strong emotions from every side of the case, and it is imperative to have a competent and experienced lawyer advocating for you and in you interests with a calm resolve. Ted is keenly aware that the issues inherent in divorce and custody impact families and affect lives. He diligently works toward the goal of achieving positive results for his clients while also catering to the strong support system necessary during the difficult times.
ALTERNATIVE DISPUTE RESOLUTION
"Nobody wins in court." A few people may disagree with this statement, but most parties who have gone to court agree that nobody wins in court. That's exactly why Ted looks to alternative dispute resolution techniques to resolve family law matters. The more the parties can stay OUT OF COURT and work to RESOLVE THEIR ISSUES BY AGREEMENT, the better off everyone will be.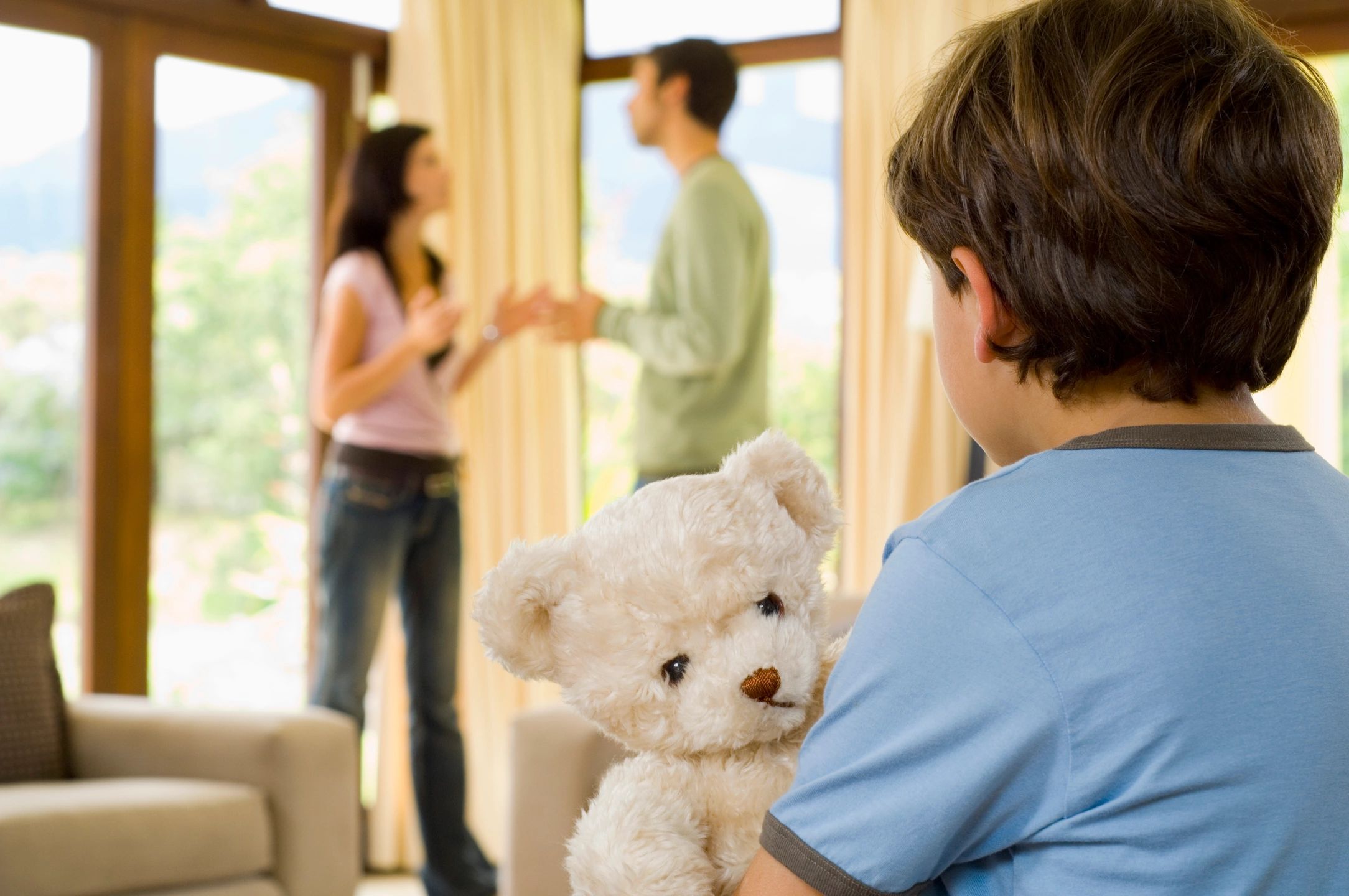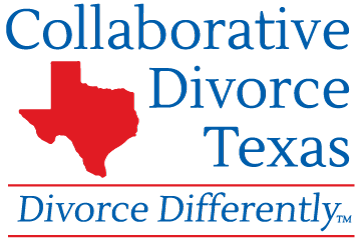 COLLABORATIVE DIVORCE
The COLLABORATIVE DIVORCE process has become a wonderful way to completely address any and all issues in a divorce or custody case that allow the parties to develop a more peaceful and satisfying relationship with their children and their divorced partner for years after the divorce is complete. Ted is formally trained and experienced in the collaborative process and has a wonderful success record of leading clients through the collaborative divorce and achieving things not even possible in the Courts. Also see his involvement with Collaborative Divorce Denton.
MEDIATION
MEDIATION Ted has extensive advanced training in mediation and an impeccable record of settling cases for other lawyers through his practice as a mediator. In this process, the mediator seeks to resolve the case by finding common ground and acknowledgment by the parties that it is possible for more than one right way to exist that satisfies everyone involved. The mediation process allows the parties to be creative and original with their solutions. It is totally customizable to the needs and particulars of the case.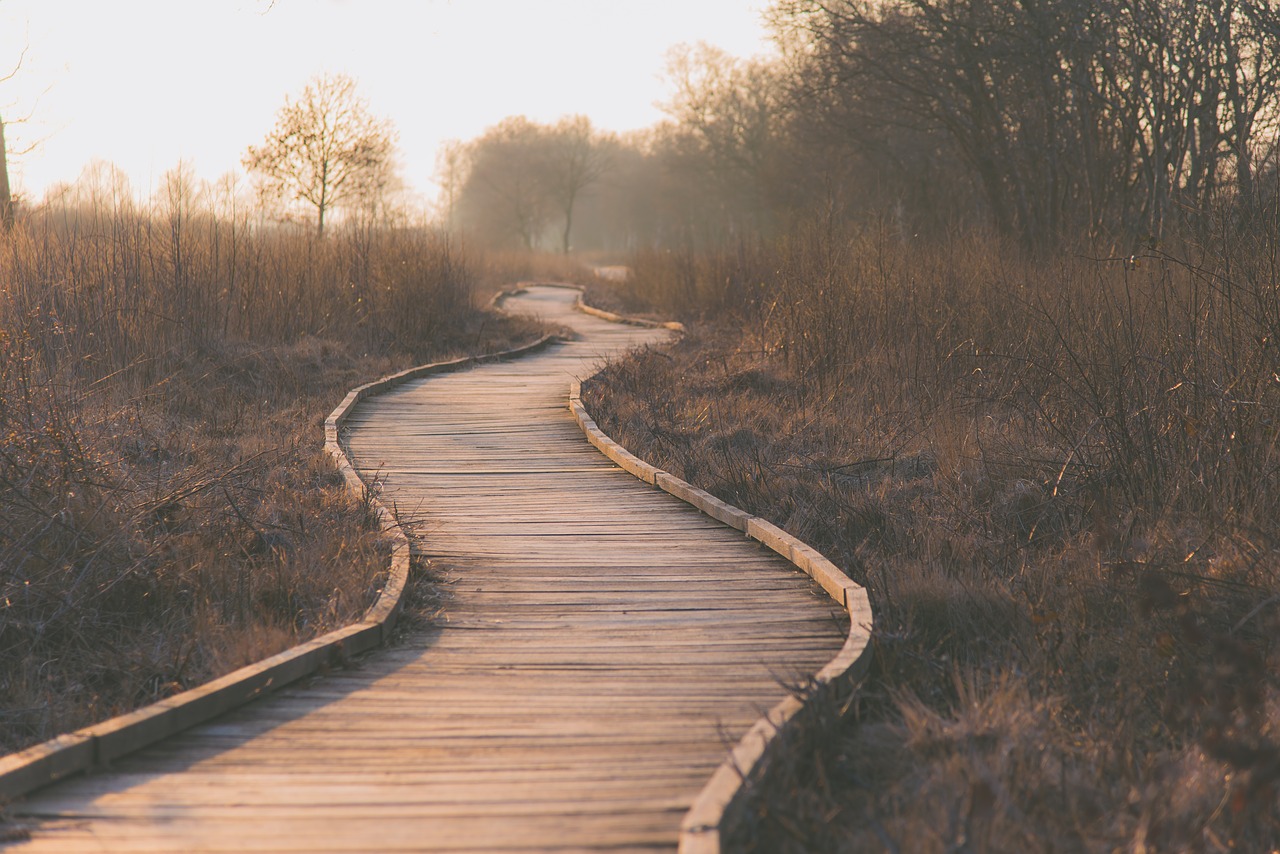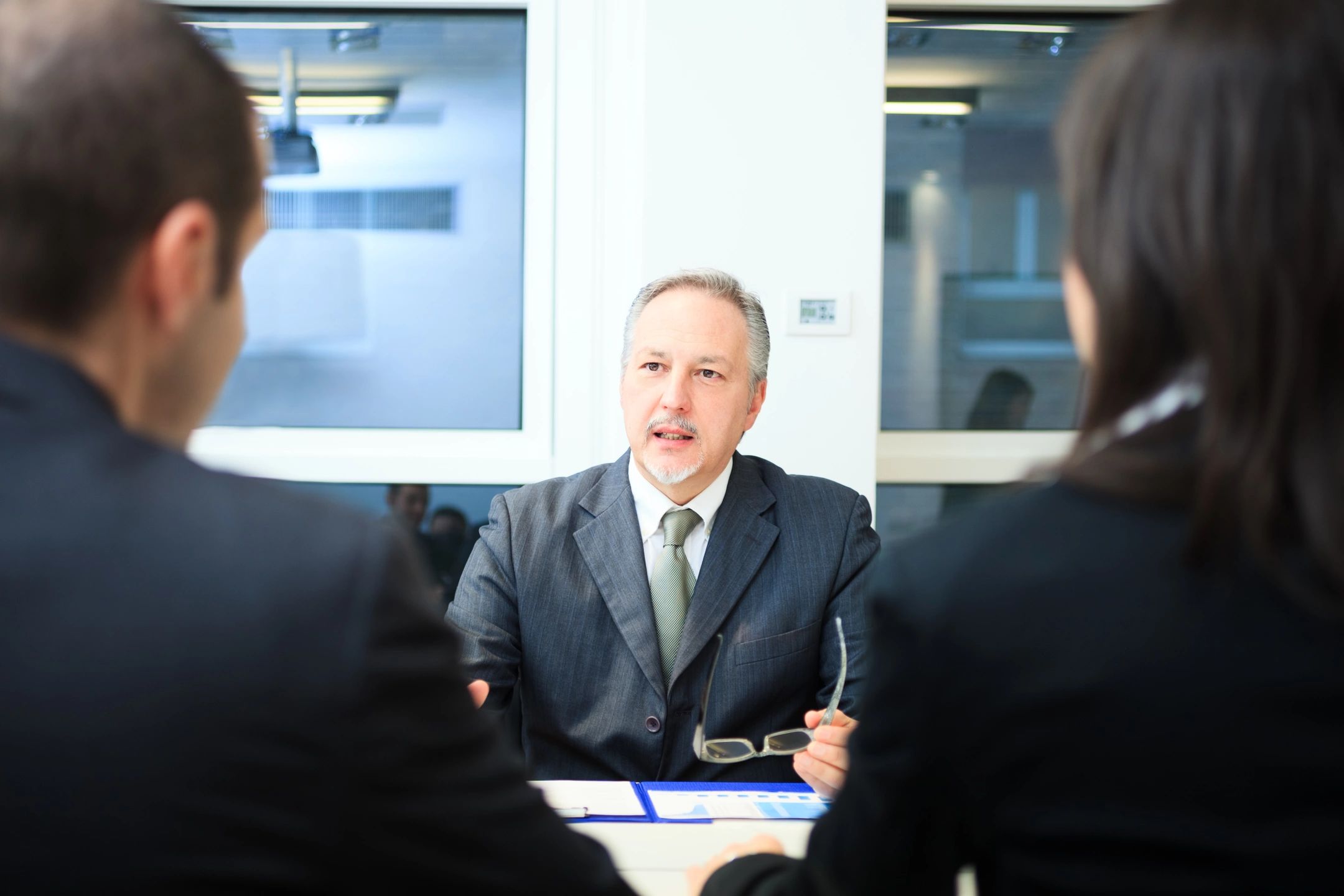 ARBITRATION
ARBITRATION Sometimes parties just don't want to settle, but they also see the merit in keeping the case from being exploited in open court. Enter arbitration, where the parties agree to have essentially a private judge decide the issues and contested areas in a private setting.
This allows parties to have their case heard on their schedule and time instead of being bound by the busy court dockets that often push hearings months and months down the road. The attorneys can create a list of arbitrators to hear the case that all attorneys agree would be fair, impartial, and judiciously expedient.