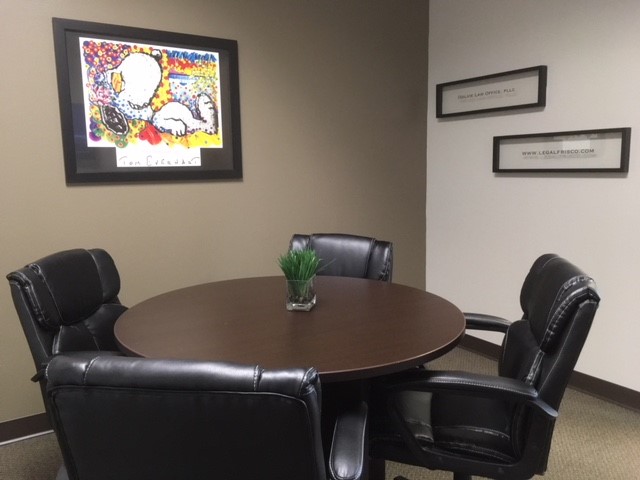 Why Mediate?
You tell your story the way you want to

You decide what your agreement is

You allow the resolution process to work

You stay out of court

Ted Ogilvie has been selected by judges and attorneys for over twenty years to mediate difficult and complex divorce, custody, contested wills, family disputes, and other legal matters that, quite frankly, judges and attorneys do not want to try in Court.  It is a part of his everyday practice and a mark of his character to bring people together and help them agree on how they will get through tough times and how they can still meet their goals at the same time others can meet theirs.  He believes that living in harmony and peace is often more attainable than we think.
As an attorney with trial experience in the courtroom, he knows the importance of maintaining control of your own disputes.  Leaving the fate of your case to a judge can be daunting and costly.  Leaving your expectation in the hands of a jury is a gamble.  The consequences can be very different than you anticipated.  And the chances of leaving a trail of scorched earth is much greater.
Mr. Ogilvie is a favored mediator among many of the leading family law firms and attorneys in the Denton County and Collin County area in North Texas.  He has been appointed by judges to get even the hardest cases resolved without the need for trial.
Our office is designed to accommodate multiple parties in a comfortable, neutral environment.  We also offer video-conference mediations (usually via ZOOM) when meeting in person is not practical or necessary.
Contact us to schedule your mediation and learn more about our mediation services.
HALF-DAY SESSION
9:00am - 1:00pm
or
1:00pm-5:00pm
FULL-DAY SESSION
9:00am-5:00pm