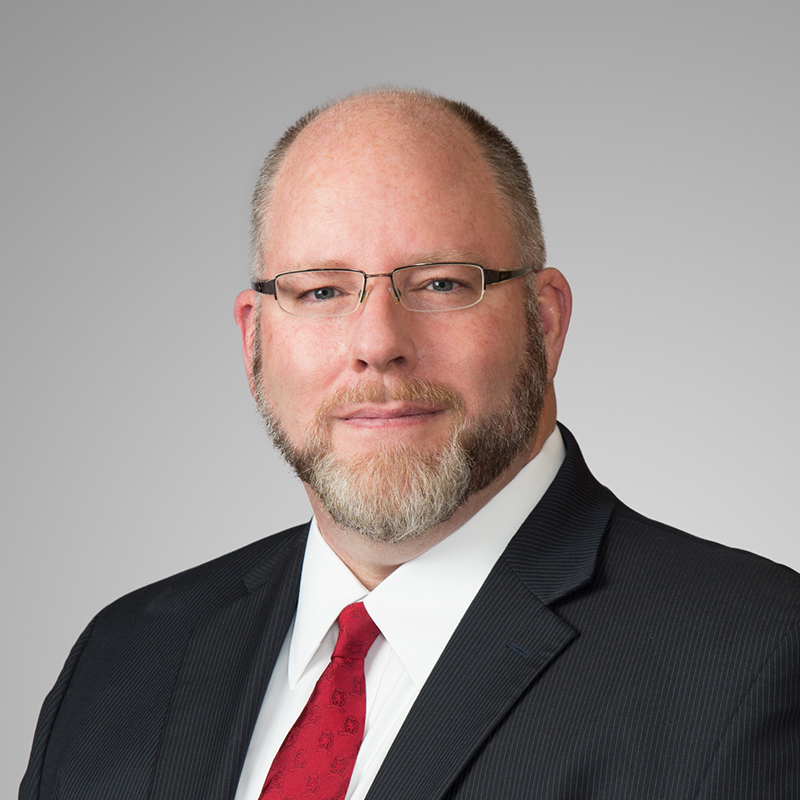 ATTORNEY
Theodore (Ted) D. Ogilvie is your legal connection in Frisco.  He lives in Frisco with his wife of over 25 years, has two children in Frisco ISD schools, attends church in Frisco, shops in Frisco, dines in Frisco, and embraces Frisco as his community. North Texas is not only where he practices, but it is his home.
As an attorney, Mr. Ogilvie chooses to keep professionalism on the highest bar in his practice.  Not only does he believe in the Texas Lawyer's Creed, he believes in upholding the Golden Rule.  He learned throughout his childhood from his father and mother the importance of being honest and treating everyone with dignity and respect.  Maybe this is why he was selected to the 10 Best Attorneys 2017 for Client Satisfaction in the American Institute of Family Law Attorneys!
He has represented clients in many facets over the years in many different courts and tribunals, but his practice is vastly evident in Denton and Collin Counties, as well as Dallas and Tarrant Counties.  For eight years he served on the Executive Board of the Denton County Bar Association, distinguishing himself as its President in 2013-14.  He currently is an Executive Board officer for Denton County Collaborative Professionals, and he is a former Executive Board member of North Central Texas College, Foundation Board of Directors (2002-08) and a former Vice President for Arts in Education for Denton Area Council of Parent Teachers Association.  Part of his mission is to give back to his community as much of his time and resources as possible.  He supports his local profession and education of local students.
Mr. Ogilvie strives to resolve issues outside of court, if possible.  He is well-trained and experienced in alternative dispute resolution techniques, particularly mediation, collaborative law, and arbitration.  But when necessary, he is an excellent litigator in court and has tried many cases in our Texas Courtrooms.  He continues to maintain his esteemed membership in the College of the State Bar of Texas as a practitioner who regularly performs well-beyond the basic continuing legal education requirements of attorney licensure with the Texas Bar.
Basic Mediation, Texas Woman's University, 2007 and Advanced Family Law Mediation, Denton County Alternative Dispute Resolution Program, 2011; Interdisciplinary Collaborative Law Training, New Paradigm, 2008
Juris Doctor, Texas A&M University School of Law, Fort Worth, Texas Dec 2000
Master of Business Administration, Southwestern Oklahoma State University, Weatherford, Oklahoma Dec 1990
Bachelor of University Studies, University of New Mexico, Albuquerque, New Mexico May 1989
PARALEGAL
Sharron Dowdle has over 15 years experience as a case manager and trial paralegal, and serves as the Firm's senior paralegal. She is dedicated to providing the best client experience and helping clients through difficult times.
She is flexible in her approach, broad in her base of knowledge, and acutely adaptive to sensitive and urgent situations that our clients come to us with everyday. Sharron is proud of the technology strides our office has advanced in the opening of the Frisco office. Her amazing ability to assist attorneys and experts on complicated matters (such as tracing of separate property assets, abusive relationships, conservatorship battles, dependent administrations, and mental health issues) is a huge plus to Ogilvie Law clients who expect their law firm to be up-to-date and leading the profession.
As a member of various Texas paralegal groups, Sharron continues her legal education by ongoing participation in pertinent CLE courses and seminars. There is never a time when Sharron is not seeking a method or avenue to resolve a case by alternative means. She is well-versed in collaborative divorce, mediation, and informal settlements.
Sharron has a daughter and son who are always the joy and love of her life. Having grown up in various parts of the Southwest and attending Concord Career Institute in Denver, Colorado, her home and heart are here in Denton County, Texas.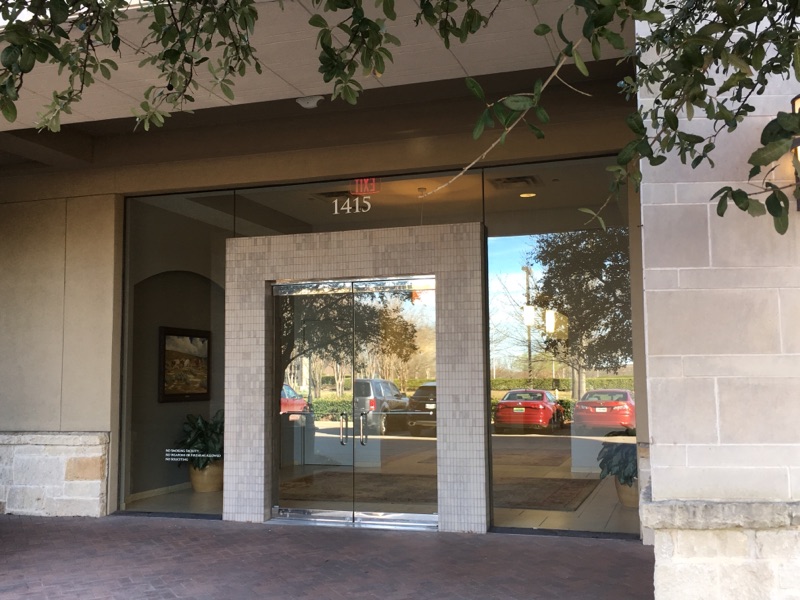 Location
We are located in the Heart of Frisco at Stonebriar Commons, just up Hwy 121 from Nebraska Furniture Mart (The Colony) and directly across from Toyota's North American Headquarters (Plano) at 121 and Legacy Drive, and we're a mile west of the Dallas North Tollway.
We are excited for the Cowboys to be at the Frisco Star, as well as seeing the Stars practice at Dr Pepper Arena and FC Dallas kicking it at Toyota Stadium.  And who can forget the Frisco RoughRiders at Dr Pepper Stadium?
Our office is essentially on the Denton-Collin County line and ready to serve clients in Denton County, Collin County and Dallas County.
See our address and map below.
Next Steps...
Please contact our office for a consultation