Family Law includes divorce, prenuptial agreements, child custody, child support, child visitation, paternity, adoption, termination, modification, enforcement and abuse/mistreatment of children.
Learn More
Estate Planning & Probate is inevitable at some point, as we are all part of a life cycle that will undoubtedly include frailty, sickness, disappointment, and even death (and if it doesn't happen directly to us, there's a good chance it happens to someone close to us).
Learn More
Welcome to Your Legal Home!
Welcome to your North Texas Family Lawyer connection in Frisco and Lewisville, Texas, and serving the northern counties of the greater Dallas Fort Worth Metroplex. Ted Ogilvie has been practicing in the areas of Family Law and Estate Planning & Probate for over two decades, and his many years of experience have prepared him to advocate for our clients and always seek the best possible outcome.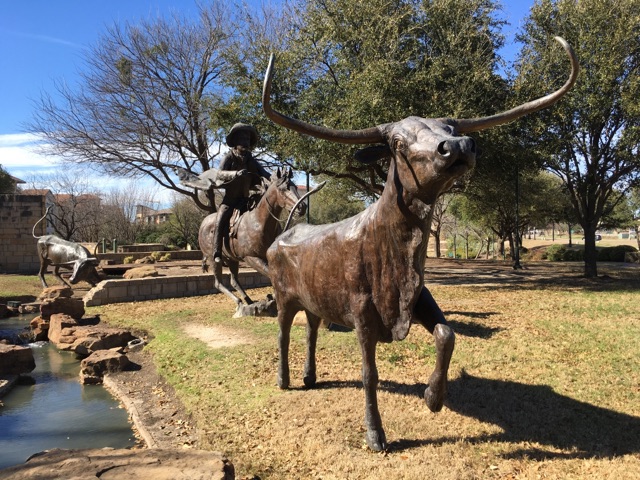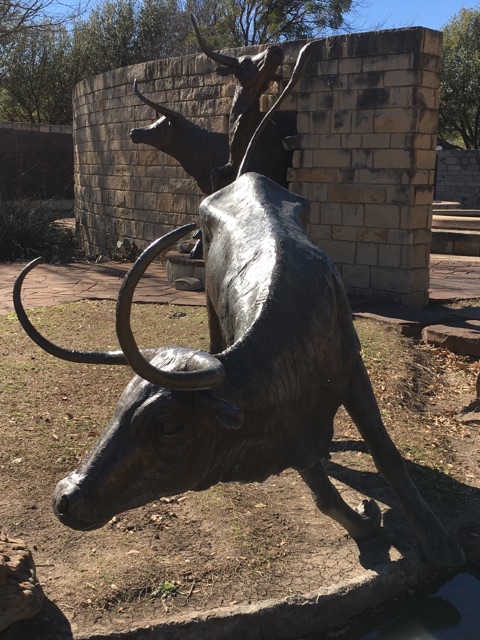 Great Lawyers in North Texas!
We offer a client-focused practice, emphasizing the importance of remaining realistic about your situation and providing a feeling of comfort during an often-difficult time in your life. Communication is paramount during the legal representation process and we strive to create an atmosphere of trust and security. Each client is treated with respect and professionalism.
Our goal is to provide reality-centered advice and service that will allow you to experience the best possible results--even in awful times.
Next Steps...
Please contact North Texas Family Lawyers for a consultation with Ted Ogilvie!