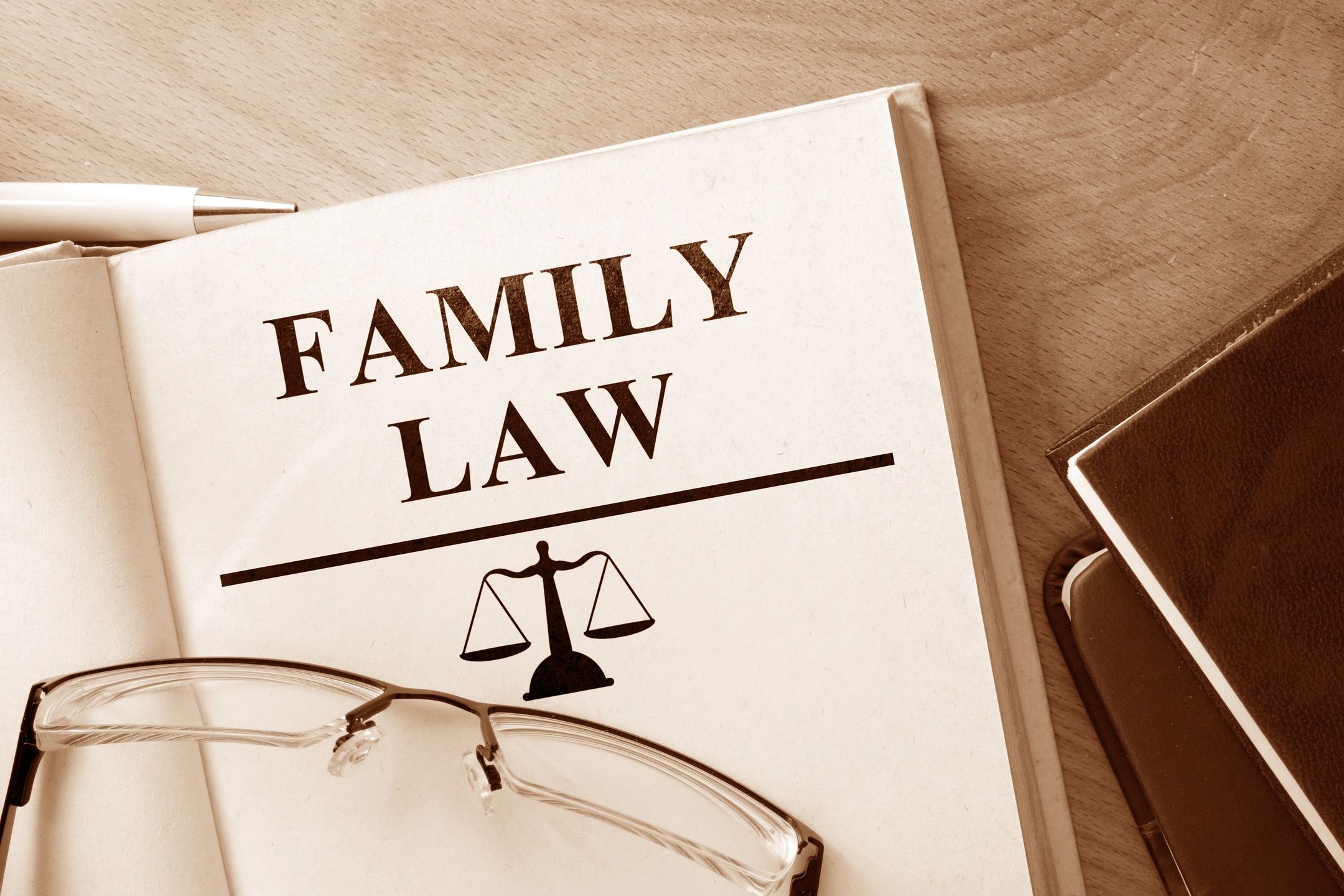 Family Law
Family Law includes divorce, prenuptial agreements, child custody, child support, child visitation, paternity, adoption, termination, modification, enforcement and abuse/mistreatment of family members.  The Texas Family Code has a definitive legal process for each issue that can often become confusing and difficult to resolve on your own without the invaluable advice and assistance of a qualified attorney.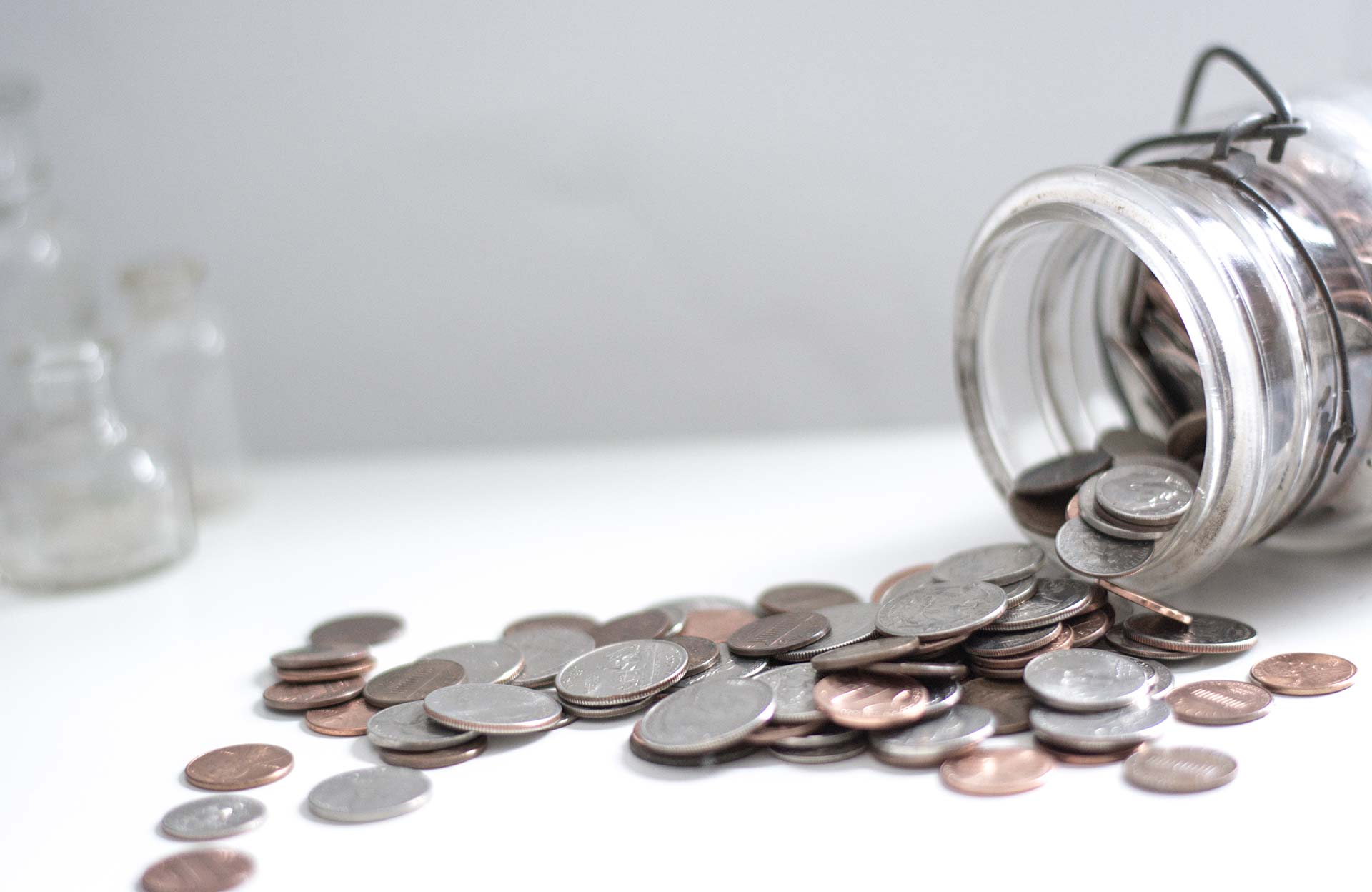 Probate Law
Probate is the legal process of resolving the estate of a deceased person.  People die while still owning real estate, stocks, bank accounts, cars and other things.  The old adage, "You can't take it with you" is true, and your things still belong to your estate after you pass away until legally cleared to transfer to those you designated (Testate).  If you did not properly designate, then Texas has decided to whom they will transfer (Intestate).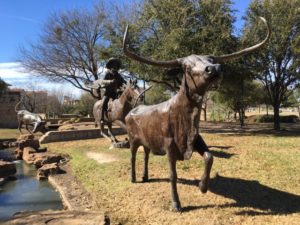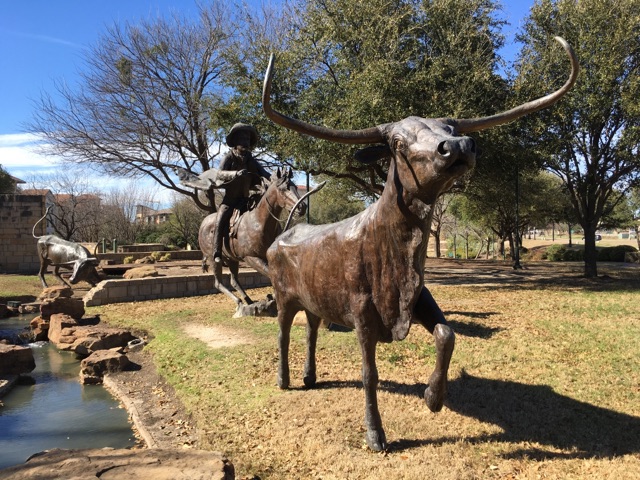 Divorce, Custody, Estate Squabbles & Probate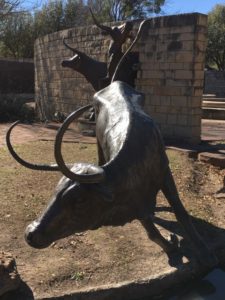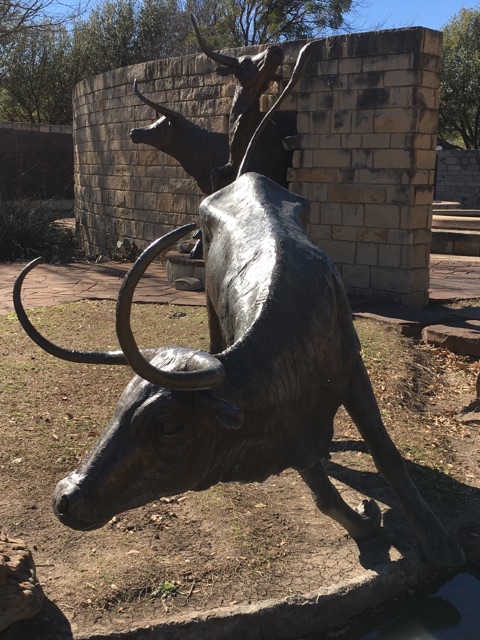 Welcome . . . to Your Legal Home!
Welcome to your North Texas Family and Probate Lawyer connection in Frisco, Lewisville, Denton, Plano, Carrollton, Flower Mound, Argyle, Sanger, Aubrey, Pilot Point, Prosper, Celina, McKinney, Dallas, Grapevine, and the surrounding North Texas communities. Ted Ogilvie has been practicing in North Texas in the areas of Family Law and Probate Law for over twenty years, and his experience allows him to wisely assess each situation and advocate for the best possible outcome for his clients.